Our People
At ATC Traffic, our people are the foundation of our success.
The teamwork, commitment and expertise of our people ensure we deliver successful traffic management services to a wide range of industries and market segments around Victoria and Tasmania. We strive to provide a company culture that fosters excellence in everything we do, encourages diversity and an environment that allows our people to grow and succeed.
Our teams are dedicated to adhering to our core values of Integrity, Safety, Growth and People to ensure we are providing excellence in safety and quality every step of the way.
Together, we are driving change and setting new standards in the Traffic Control industry.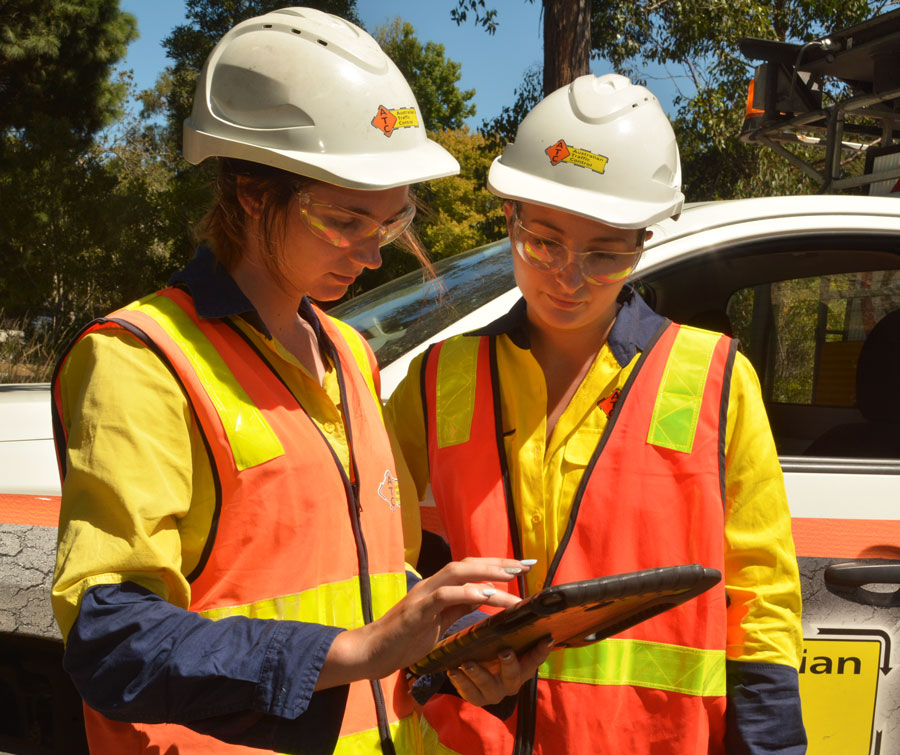 Brendan Woods
Managing Director
Brendan has a key focus on integrity within the business and the Traffic Management Industry. Brendan was President of the TMAA from 2013 – 2018. In this role he instigated a great deal of change within the Traffic Management industry.
Mary Kikas
Group Manager HSE
Mary Kikas | Grad.Dip. (OHS Management), Grad.Dip. (Ergonomics), Bach.App.Sc. (Physiotherapy)
Mary has extensive experience in occupational health, safety, wellbeing and environmental management across a broad range of industries in both the private and public sector. She has a strong operational background with extensive experience in manufacturing, construction, rail, transport, civil infrastructure, maritime, aged care, disability, agriculture, waste management, etc.  Mary has predominately worked within Victoria, NSW and South Australia. However, her experience has seen her work across national, and Australian and New Zealand jurisdictions.
Mary also works in matters of Common Law, Public and Product liability, TAC and Building Regulatory compliance, as an expert witness. Mary holds tertiary qualifications in OHS, ergonomics and physiotherapy. She is a certified OHSMS Principal Auditor and a certified OHS Professional member with the Australian Institute of Health and Safety.
Greg Emary
Planning Department Manager
Greg manages the Planning Department and oversees communication with Road Authorities and clients. Greg has an eye for detail and works on a lot of our larger events.