Our People
At Australian Traffic Control, our people are the foundation of our success.
The teamwork, commitment and expertise of our people ensure we deliver successful traffic management services to a wide range of industries and market segments. We strive to provide a company culture that fosters excellence in everything we do, encourages diversity and an environment that allows our people to grow and succeed.
Our teams are dedicated to adhering to our core values of integrity, safety, unity and commitment to ensure we are providing excellence in safety and quality every step of the way.
Together, we are driving change and setting new standards in our industry.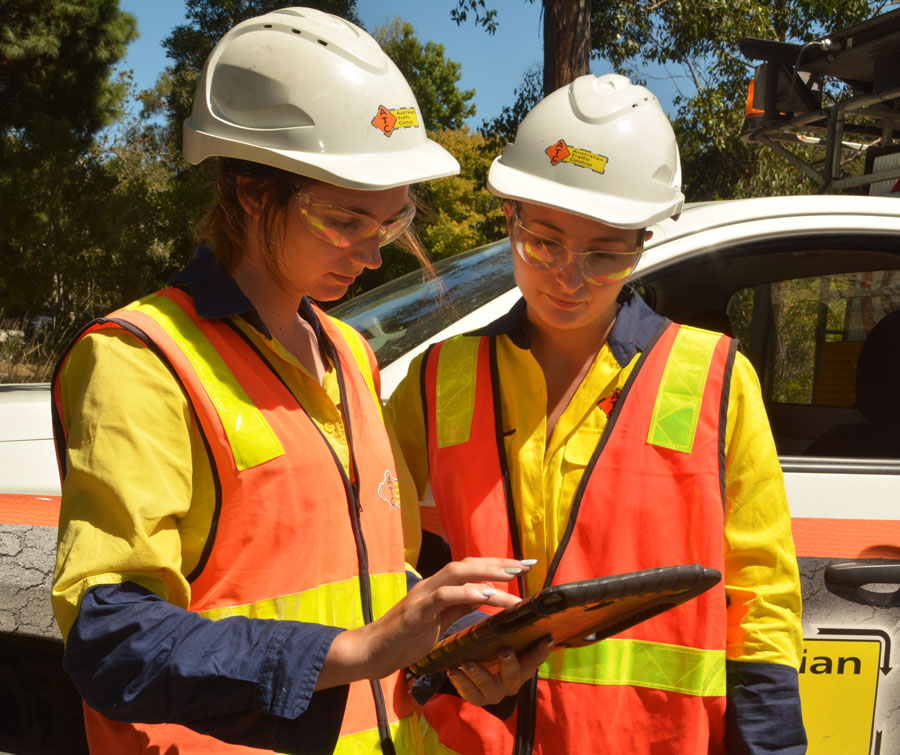 Brendan Woods
Managing Director
Brendan has a key focus on integrity within the business and the Traffic Management Industry. Being the President of the TMAA allows him to stay up date on industry innovations and challenges.
Melinda McKay
HSQE Manager
Melinda manages the company's Safety, Quality and Environment systems. She works closely with our entire workforce to ensure our people, our clients and the community remain safe on every site.
Dave Wood
Client Consultant
Dave is an embedded client consultant with one of our client's depots. He works one on one with their planners to discuss the needs of their works, generate their Traffic Management Plans and handle their bookings.
Greg Emary
Planning Department Manager
Greg manages the Planning Department and oversees communication with Road Authorities and clients. Greg has an eye for detail and works on a lot of our larger events.
Barry Woods
Operations Manager
Barry manages the day-to-day operations of the business and works closely with our traffic management field team, oversees client scheduling and manages our fleet of vehicles and equipment.
Michelle Hawker
HR Coordinator
Michelle runs our HR department for our Traffic Controllers. Michelle knows the right people to employ to reinforce our brand on site and build our company reputation.